Kenichi and his company has launched new services : Artist / Booking agent, Production, Direction, Video projection rental.   More info, go to  Website !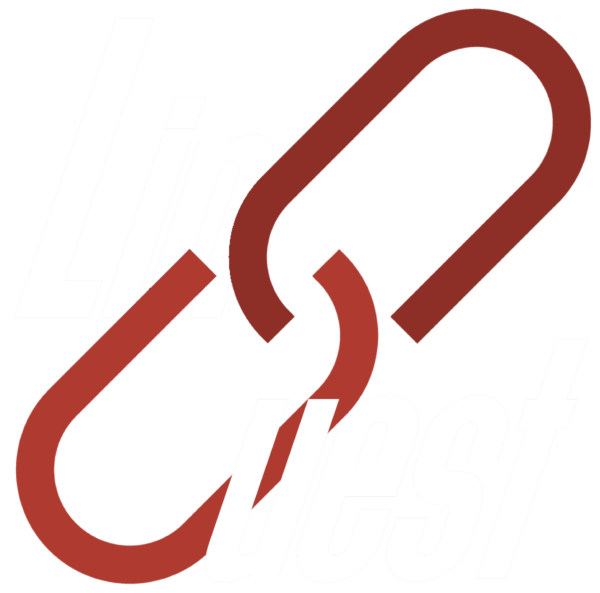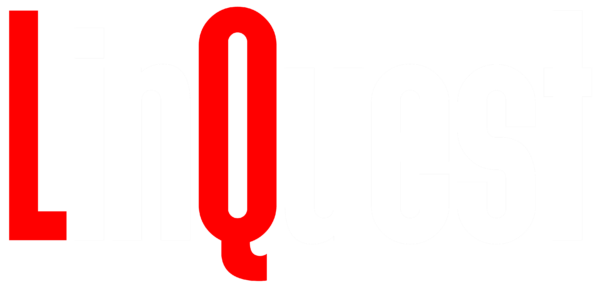 Kenichi has produced Online All-Genre Performance Contest
Like the BEST! (May 9th ~ August 1st, 2020)
Winner Prize ¥1 Million JPY (Approx. $9,300 USD)
For datails, go to the Website !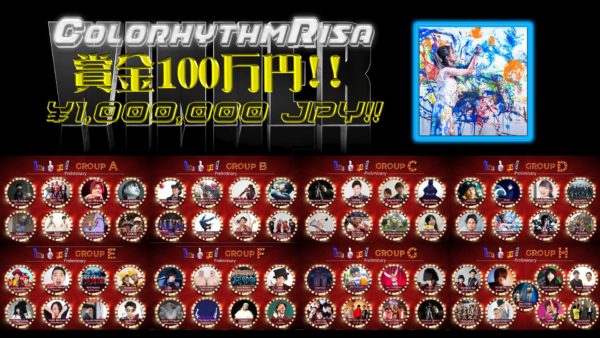 * Kenichi performs for many corporate events, but we can't list them on the schedule. We appreciate your understanding.